This is an introductory weekend workshop interweaving the Art of Storytelling with Ecofluency, i.e. two-way communication with the rest of Nature using an expanded spectrum of senses and awareness.
This includes communication with animals, plants, insects, microbes, water, rocks, stars and any other non-human Nature.
Why attend?
For millennia, the wisdom of Nature has been passed down to us through stories. The elements, animals, plants, trees, rocks, stars have accompanied us as loyal companions, great teachers and guides. While they have borne the burden of many of our projections and failings, we have often only projected onto Nature our own needs and .have forgotten to listen to their quiet voices.
Nature Communication can open us to a new chapter of enchantment, reminding us that we are Nature, and that we can truly hear the conversations, songs and stories of every species.  What they reveal is often deeply moving – grief, abandonment, abuse and unmet needs are among many recurrent themes, but there are also stories of collective growth, unbridled joy, comfort and deep peace.
In short, their stories are our stories, and developing the capacity to communicate with the other-than-human is a skill anyone can learn, to reconnect the roots we have forgotten, to find greater health, happiness and harmony.
Come, listen, and joyfully learn the fundamental principles and practices of safe, authentic, and effective Nature Communication, interwoven with the basic skills and Art of Storyteller, so that you, in your own way, can rekindle these innate gifts to be a voice for Nature.
~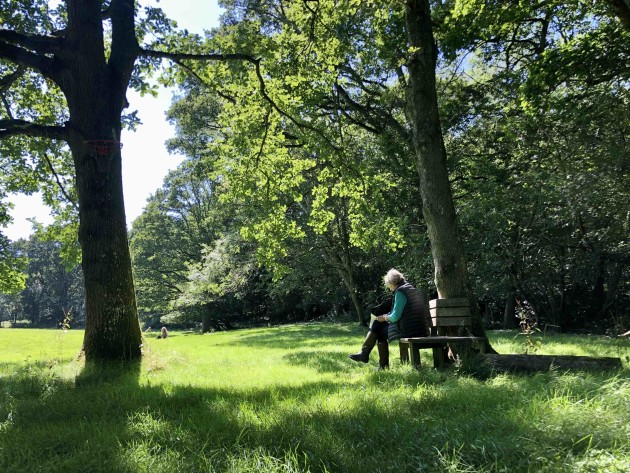 ~
Your hosts
The workshop is presented by Saskia von Diest, PhD and Ashley Ramsden.

Saskia is the founder, lead consultant and facilitator of Ecofluency, an organization to support the growing movement and innate skill of two-way dialogue with Nature using an expanded spectrum of senses and awareness. She has spent 9 years practicing, researching and teaching in this field.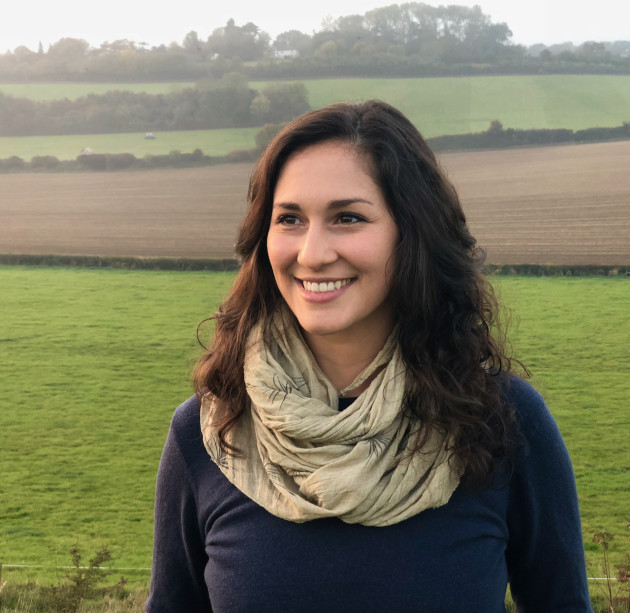 Ashley is founding director of the School of Storytelling (UK) the longest running centre of its kind. For over thirty years he has given courses, workshops and performances at countless venues and events worldwide.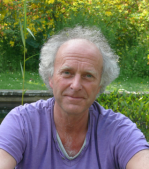 ~

What you can expect
This workshop will run Friday 19:30-21:00, Saturday 09:00-17:30 and Sunday 09:00-12:30.
By the end of the weekend, you will have
been introduced to the fundamental principles of safe, authentic, and effective Nature Communication
been taught the basic skills of storytelling (including deep listening)
had experience communicating with Nature
You will have multiple opportunities to practice your new (or remembered) skills during the workshop, including with different aspects of Nature outdoors.
There will be tea and lunch breaks.
No previous experience or particular beliefs are required. This is a BYOB event – bring your own beliefs!
All participants, including previous workshop participants, will receive a 10% reduction on fees for any nature communication consults, workshops & courses offered by Saskia for 3 months after the workshop!
~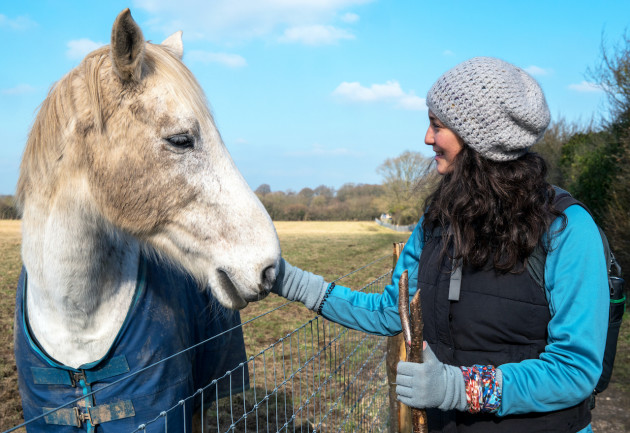 ~
What to bring and prepare
If you need to, please make sure you have booked accommodation and meals directly with Emerson College in advance, as these are subject to availability: http://www.emerson.org.uk/
Please arrive up to 15min before the start of the workshop to park and settle in, so that we can begin on time.
Provided:
Organic tea, coffee, sugar, and milk, including almond & oat milks, as well as cups.
Workshop notes
Please bring:
your own snacks & lunch if you are have not booked to eat at Emerson College,
warm & wet weather clothing, and something to sit on outdoors,
notebook, writing and/or drawing materials
an open mind and open heart!
~
Where
The Red Studio, Emerson College, Forest Row, East Sussex, RH18 5JX.
Parking available if arriving by car. Only a 30min walk from East Grinstead train station.
Tickets
£275 / £205 / £135  depending on your circumstances, plus accommodation and food.
One FREE ticket for a farmer or beekeeper! Please contact me at saskia@ecofluency.org for farmer/beekeeper tickets.
In addition, all participants will receive a 10% reduction on fees for any nature communication consults, workshops & courses offered by Saskia for 3 months after this workshop!
Contact
For any queries, please contact Saskia at saskia@ecofluency.org or Ashley at hodjah@hotmail.com
To find out more about Ecofluency, please visit https://www.ecofluency.org
~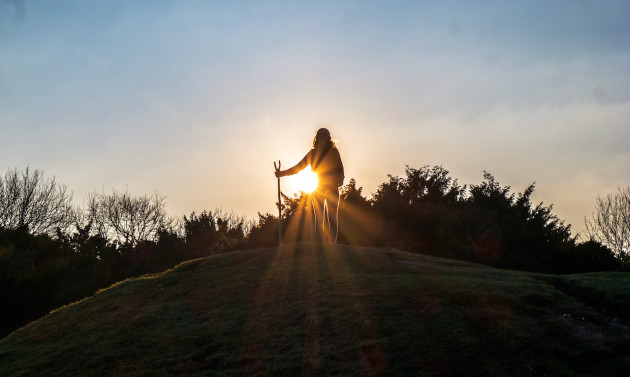 ~
NB: Ecofluency service policy
Cancellation and refund:

If I cancel or postpone the event for any reason, including weather, ticket(s) will be refunded in full.
If for any reason you are unable to use your ticket(s), I offer a partial or full refund, a flexible exchange or a ticket transfer:

Ticket(s) can be 50% refunded up to 7 days before the event, unless it's for a valid medical reason within 7 days before the event, such as hospitalisation or proof of a positive Covid test result, in which case 100% of the ticket is refunded.
Ticket(s) can be exchanged for another workshop in the same year. To take advantage of this, please contact me to request the exchange at least 7 days before the event (2 weeks for group bookings of 4 people or more), OR
You may transfer your ticket(s) to a friend of yours. To do this, please contact me to provide contact details of the new ticket holder(s) at least 3 working days before the event so that I can give them any necessary details about the workshop.
No-shows without the above notice are not entitled to refunds, exchanges or transfers.
Printed notes will be provided during the workshop. These are strictly for your own use, and may not be copied, edited or distributed in any form. All workshop content is copyright of Saskia von Diest, all rights reserved.
Location
Emerson College, Forest Row, East Sussex, RH18 5JX
Need help or lost your ticket?
https://www.tickettailor.com/events/ecofluency/581589